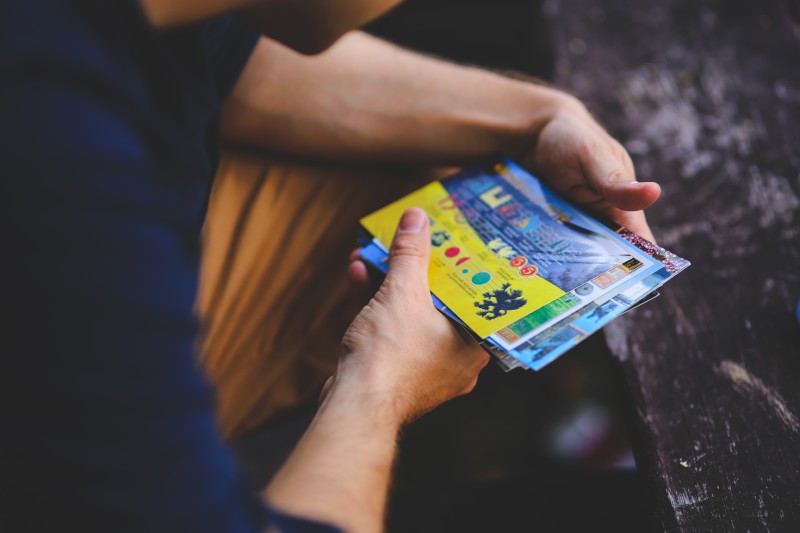 As online adver­tis­ing becomes eas­i­er to under­stand and afford, many com­pa­nies are lean­ing into these plat­forms for their mar­ket­ing efforts. How­ev­er, busi­ness­es that com­bine dig­i­tal and tra­di­tion­al forms of adver­tis­ing often get the best results. Hit prospects on dif­fer­ent chan­nels to ensure they remem­ber your name over the com­peti­tors when seek­ing out prod­ucts and ser­vices. Here are our best tips for mix­ing up your mar­ket­ing strat­e­gy.
Ease in with a Simple Approach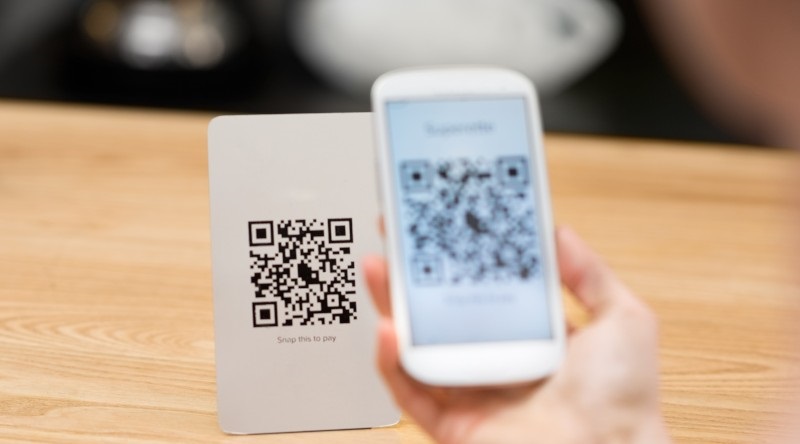 Want an easy, entry-lev­el way to meld tech­nol­o­gy and tra­di­tion, allow­ing for a deep­er expe­ri­ence? QR codes, or quick response codes, are a great first step! Print­ing a QR code that redi­rects to your land­ing page onto a mail­er can allow for greater web­site traf­fic. To inte­grate this tac­tic quick­ly, update col­lat­er­al your com­pa­ny has already cre­at­ed by re-print­ing with the code image. This option adds lit­tle to no has­sle for your com­pa­ny and its design team.
Use a Mailer to Enhance Video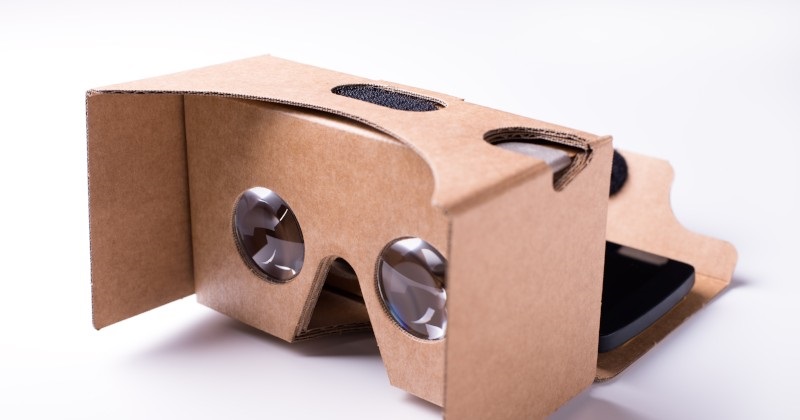 Dip your toes into Vir­tu­al Real­i­ty! Using a tool like the Sam­sung 360 Gear, shoot a video that shows off your company's head­quar­ters and team mem­bers, and upload the final prod­uct to YouTube. Send con­sumers card­board Vir­tu­al Real­i­ty glass­es along with your next eye-catch­ing mail­er, and invite them to watch your video through the lens­es of the glass­es. When the phone is placed inside the card­board struc­ture, the scene moves as users look around. View­ers receive a real-world expe­ri­ence, mak­ing them feel as if they're inside the video. Intrigue prospects by show­ing them that you're on top of new tech­nolo­gies and inno­va­tions.
Show Off a Product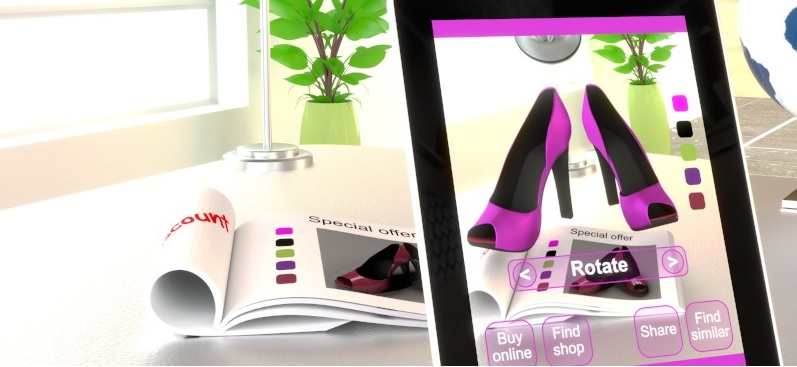 News­pa­pers and mag­a­zines are mak­ing their way into the tech world! Cre­ate an Aug­ment­ed Real­i­ty ad that con­nects to a smart­phone app, and allows tech-savvy view­ers to receive an in-depth look at your prod­uct. This advanced kind of adver­tise­ment looks no dif­fer­ent to the naked eye. How­ev­er, view­ers who use their phones to scan the print ad can view a 3D ver­sion on their screen, which is trig­gered by a spe­cial code built into the app. Use this tac­tic to show off dif­fer­ent col­ors, var­i­ous angles, and the appli­ca­tions of your prod­uct. Get the best of both worlds with a paper ad that can stand-alone, or become more inter­ac­tive for the younger, more inno­v­a­tive cus­tomers.
Mix up your mar­ket­ing strat­e­gy to com­bine both tra­di­tion­al and dig­i­tal tac­tics that'll help you stand out from your com­peti­tors. You'll achieve a greater reach and gain bet­ter brand recog­ni­tion. This inter­ac­tive form of mar­ket­ing will get peo­ple buzzing and pos­i­tive­ly impact your over­all image.
Run orig­i­nal­ly in Print Tech blog.