Web­sites have become busi­ness' cen­tral loca­tions for infor­ma­tion about their prod­ucts and ser­vices.
How you present your­self on your cen­tral web­site is crit­i­cal.
Jere­my has led the devel­op­ment of dozens of web­sites over the years.
Here are recent sites I have quar­ter­backed.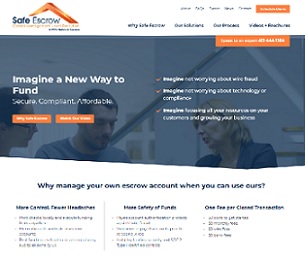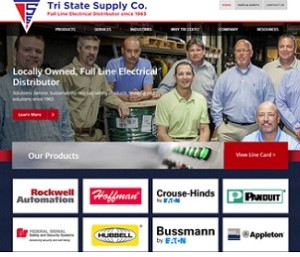 Aptus Dig­i­tal can help you quick­ly and afford­ably launch your com­pa­ny's web­site.