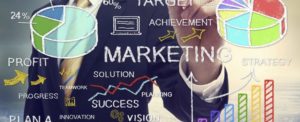 As we start off the new year, it is impor­tant to look toward the future and think about what mark­ing tac­tics are going to be big. Remem­ber to mix dig­i­tal mar­ket­ing strate­gies with tra­di­tion­al mar­ket­ing strate­gies to reach your tar­get audi­ence wher­ev­er they are. Imple­ment­ing these top 5 mar­ket­ing trends in 2019 is a great way to stay ahead of the com­pe­ti­tion.
AI

Takes Over

Robots tak­ing over the world has long been a part of sci­ence fic­tion, but more and more arti­fi­cial intel­li­gence is becom­ing a part of our every­day real­i­ty. Accord­ing to a MIT glob­al sur­vey, 9 out of 10 com­pa­nies already use AI to improve their cus­tomer jour­neys. Whether its chat­bots, AI-enhanced PPC adver­tis­ing, or push noti­fi­ca­tions, there are lots of ways that com­pa­nies have already incor­po­rat­ed arti­fi­cial intel­li­gence into their mar­ket­ing plans. AI is a great way to enhance per­son­al­iza­tion and improve your customer's expe­ri­ence.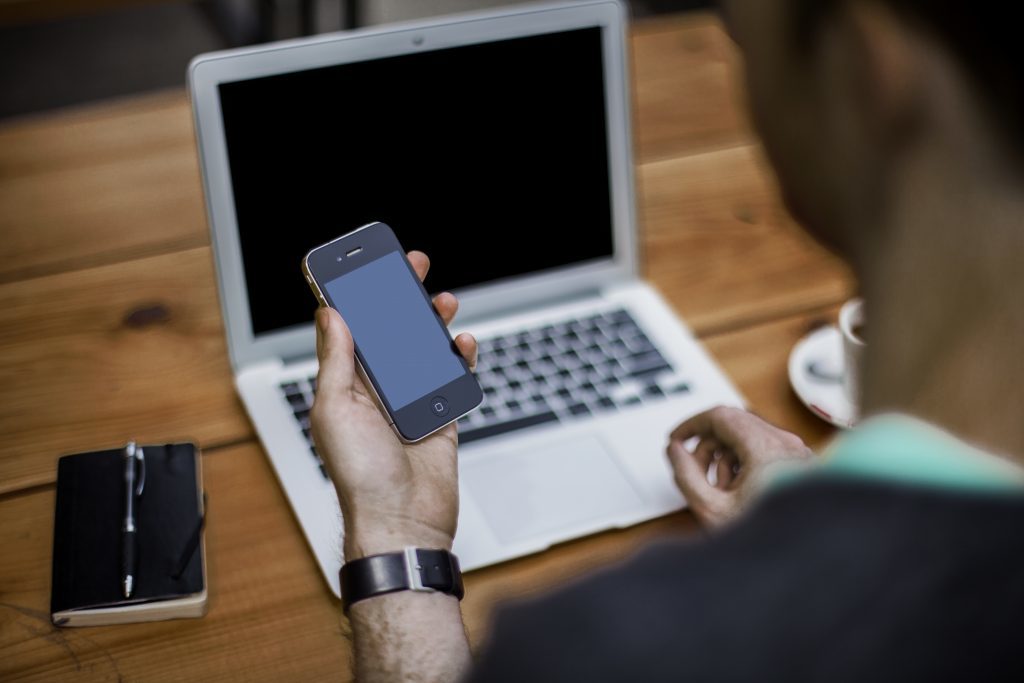 Video is King
Going into 2019 video remains the king of con­tent. Videos are more visu­al­ly inter­est­ing than images and grab our ever-shrink­ing atten­tion spans. 70% of con­sumers say they have per­son­al­ly shared a brand's video. They are a great way to show­case prod­ucts or expe­ri­ences. Videos are also a great way to give the con­sumer a holis­tic view of what you have to offer. In 2019 we will see a huge rise in the ver­ti­cal video. The rise of mobile increas­es the need for mobile friend­ly videos. Film­ing for ver­ti­cal videos increas­es your chances of peo­ple watch­ing them on their mobile devices, as well as makes them eas­i­ly share­able on social plat­forms.
Consider Gen Z
Sud­den­ly, mar­keters had to rush to under­stand mil­len­ni­als. It is impor­tant to try and avoid the same over­site when it comes to Gen Z. Gen­er­a­tion Z is rough­ly defined as those born between the mid 90's and ear­ly 2000's, mean­ing that the old­est of them are around 22, and just enter­ing the work­force. Their pur­chas­ing pow­er is grow­ing. Because of this, 2019 is a good year to spend some time under­stand­ing this gen­er­a­tion, as well as plan­ning how you are going to cap­ture them as cus­tomers. Check out our blog on Effec­tive Uni­ver­si­ty Mar­ket­ing Plans for tips to reach this demo­graph­ic.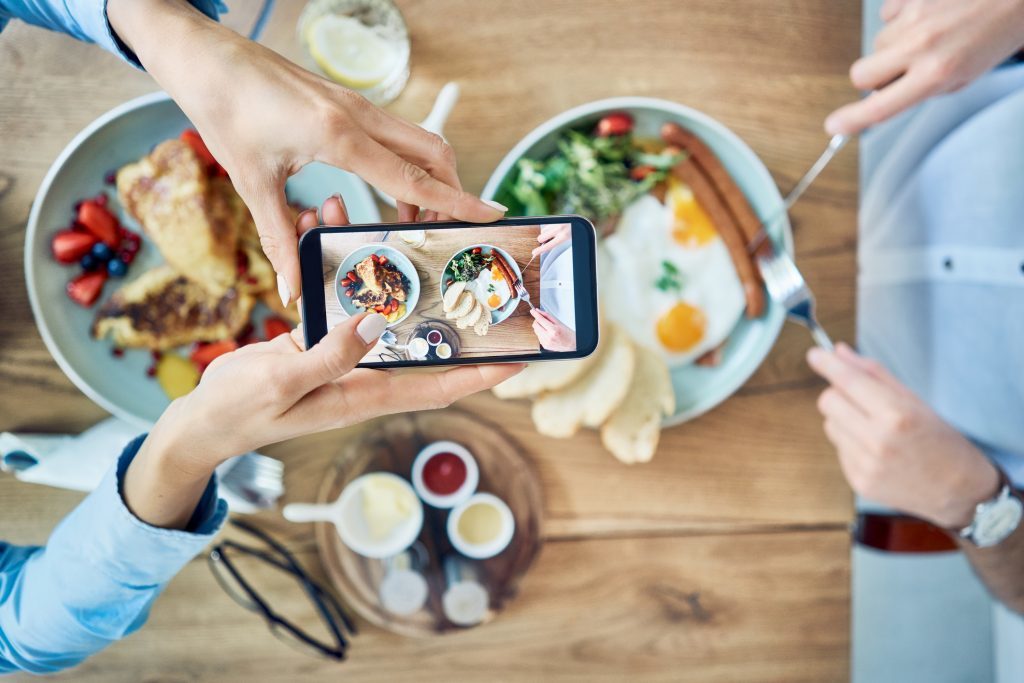 Influencers Aren't Who You Think They Are
Influ­encers are no longer just celebri­ties or peo­ple with thou­sands of fol­low­ers. 2018 saw a rise of the micro-influ­encer and that will con­tin­ue into 2019. We are now in an age where con­sumers expect trans­paren­cy and hon­esty from the brands they sup­port. They look to peo­ple that they trust to vouch for items that they believe in. The micro-influ­encers are great part­ners for brands who want to take word of mouth mar­ket­ing to a whole new lev­el.
Focus On Personalization
Per­son­al­iza­tion is some­thing con­sumers have come to expect. From Net­flix to Ama­zon we assume com­pa­nies are going to guess what we want before we even know that we want it. Tech­nol­o­gy has made huge strides in mak­ing per­son­al­iza­tion eas­i­er. Con­sumers want to feel a con­nec­tion to a brand and tak­ing the extra effort to add per­son­al detail goes a long way. Adding names or per­son­al touch­es to things like direct mail are a great way to increase your inter­ac­tion rate.
Keep in mind these 2019 trends when you are exe­cut­ing your mar­ket­ing plan this year. When you are ready for all your sup­port­ing col­lat­er­al and print­ed mate­ri­als give us a call at Print Tech to cre­ate stun­ning visu­als for your brand.
Repub­lished from the Print Tech blog.