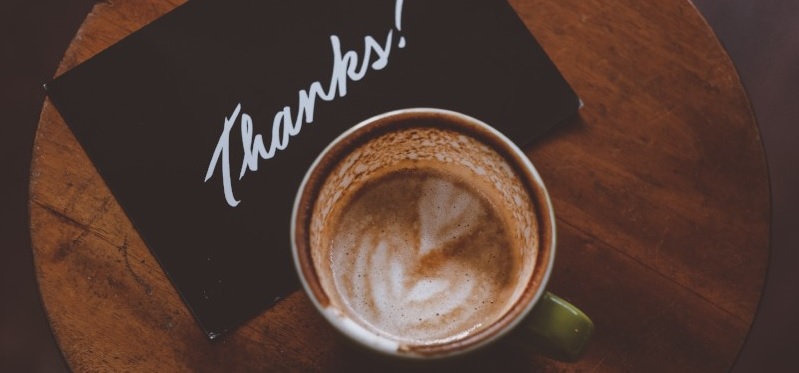 You may be famil­iar with send­ing thank you notes after receiv­ing a gift – but what about after receiv­ing a busi­ness oppor­tu­ni­ty? Take cards from the per­son­al space into the busi­ness space to show your prospects how much you respect their time. While a ver­bal "thank you" is nice enough, send­ing a hand­writ­ten card makes your appre­ci­a­tion more mem­o­rable. Stand out from the rest and build up your busi­ness with this mean­ing­ful ges­ture.
Personalization is Key
Send­ing a card feels much dif­fer­ent than send­ing a mes­sage via text or email. In today's soci­ety, we grav­i­tate towards these dig­i­tal plat­forms because of their con­ve­nience. Stand out with the per­son­al­iza­tion that texts sim­ply don't achieve. Writ­ing a note that express­es your grat­i­tude takes extra time and effort – and clients will notice that. As for design, cre­ate a card with a sim­ple yet cre­ative lay­out that doesn't draw atten­tion away from the mes­sage. Your words should speak for them­selves!
Build Relationships across the Board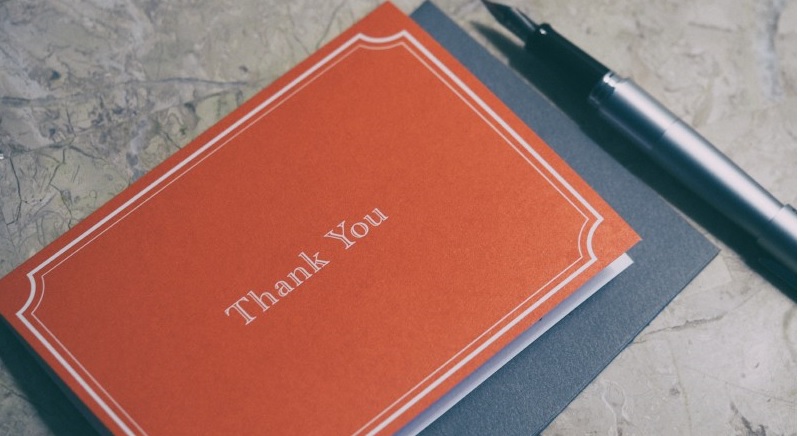 Just by send­ing a thank you note, you're plant­i­ng the seed for a pos­i­tive work­ing rela­tion­ship. Think of it as an invest­ment in the future of your com­pa­ny. Grat­i­tude goes a long way. Cus­tomers like to see that their favorite brands have a human side, and by putting pen to paper you're demon­strat­ing just that. Cus­tomers remem­ber these inter­ac­tions, and are much more like­ly to choose your ser­vices. Why go to the com­peti­tors when they've already built a con­nec­tion with you?
Establish a Good Reputation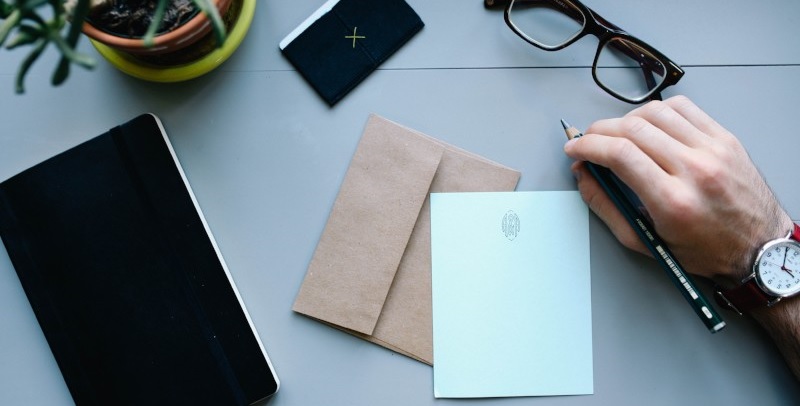 All com­pa­nies want to make a name for them­selves in the mar­ket­place. New cus­tomers often hear about brands through word-of-mouth before gath­er­ing infor­ma­tion straight from the source. That being said, it's impor­tant to leave a last­ing impres­sion so clients com­mu­ni­cate the pos­i­tive aspects of your busi­ness to oth­ers. Give them some­thing to talk about! A thank you note stands out because it's more mean­ing­ful than paid pro­mo­tion sent to every client in the books. Yet, your card is sure to enhance rev­enue when prospects tell their friends just how thought­ful your com­pa­ny tru­ly is.
An occa­sion­al thank you note can do won­ders in grow­ing your busi­ness oppor­tu­ni­ties. Com­mit to show­ing appre­ci­a­tion more often!