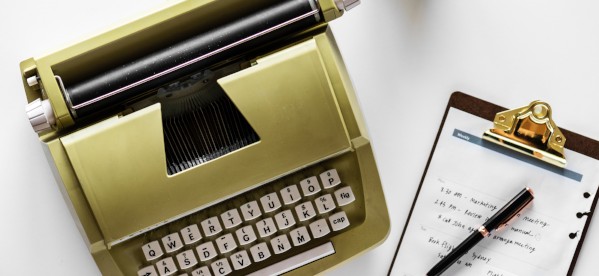 The phrase "content is king" has ruled the marketing world for decades. While the statement may seem like a simple notion, many institutions make the mistake of creating content in quantity rather than in quality. Yes, frequent and consistent marketing is an important part of brand awareness. But the quality of your content is far more essential to your overall success!
That being said, storytelling elements must be at the heart of your collateral if you hope to resonate with readers. Make your content compelling enough that sustomers go the extra distance to seek out more information about your company on their own! Above all else, ensure your story shines through when marketing to your community.
Make Readers Care about Your Cause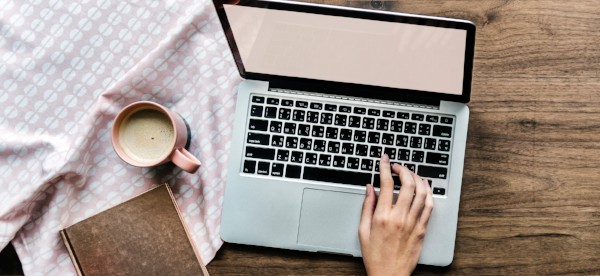 Don't underestimate the power of an attention-grabbing opening sentence! No matter what kind of content you're producing, hook your readers right off the bat.  One captivating statement forces the audience to read on, until finally, they've absorbed the important information you were hoping to get across. By skipping the pedantic wording, your materials will display light, easy content rather than boring, forceful blocks of text.
Play to your strengths by promoting what makes your firm unique. Trust us, a strong beginning increases the likelihood that your readers will stick around until the end. Need some help getting started? Pick a strategy from one of the three major rhetorical pillars: logic, credibility, and emotion. Once you set the tone, the rest will fall into place. Whether it's a shocking statistic, emotionally charged statement, or the start of a success story — leverage your resources to create something compelling.
Place a Trustworthy Face Behind Your Marketing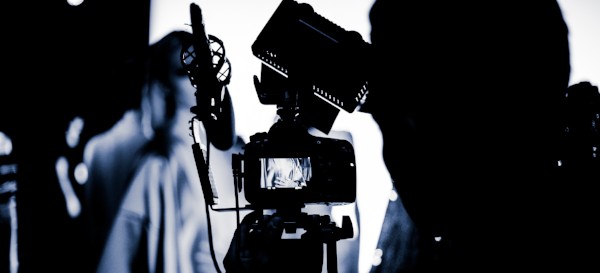 Relatability is a huge driving factor when it comes to decision making. So create a story that's as relatable as possible! One of the easiest ways to do so is by leveraging real narratives from real customers who've experienced years of interaction with your company. Viewers respond best when a trustworthy face relays information, because it humanizes your firm.
This can work to your benefit in more ways than one. Turn your search for stories into a firm-wide competition, asking individuals to submit an anecdote that reflects how your company impacted their lives. Getting the whole firm involved creates positive PR and a sense of camaraderie around campus. Plus, with dozens of submissions to choose from, you'll ensure you've selected the most relatable, inspiring, and riveting stories to propel your marketing to success.
Get Creative on Each Platform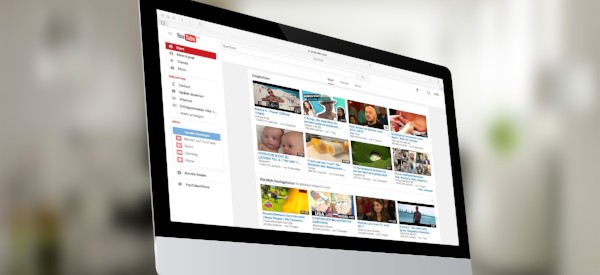 Tell several different stories in several different ways across your media channels. Keep your viewers interested by delivering something new on each platform. For example, YouTube may serve to share longer anecdotes of customers who've had success with your institution. Instagram, on the other hand, is an excellent place for photo journalism. Share striking images of your campus and its population — using the caption to briefly explain what the image depicts, and why viewers should care.
When strategizing, first consider each platform and what types of posts work best within the channel. Plan your content with that thought in mind, ensuring that the message matches the medium. Your audience will be impressed by the variety of material, as new forms of storytelling take place across each platform.
Your company's content strategy thrives when you place storytelling at the heart of your marketing. Use your resources to effectively reach viewers and inspire them into taking action. The more sincere your storytelling, the more attention, prospects, and donations you'll receive.
Reprinted from the Print Tech blog.