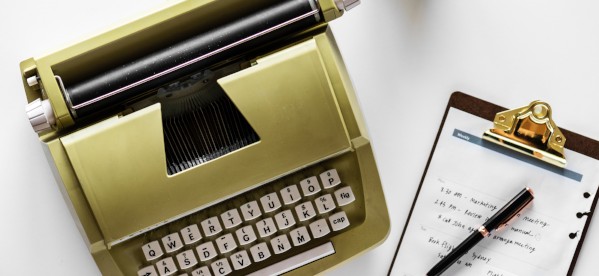 The phrase "con­tent is king" has ruled the mar­ket­ing world for decades. While the state­ment may seem like a sim­ple notion, many insti­tu­tions make the mis­take of cre­at­ing con­tent in quan­ti­ty rather than in qual­i­ty. Yes, fre­quent and con­sis­tent mar­ket­ing is an impor­tant part of brand aware­ness. But the qual­i­ty of your con­tent is far more essen­tial to your over­all suc­cess!
That being said, sto­ry­telling ele­ments must be at the heart of your col­lat­er­al if you hope to res­onate with read­ers. Make your con­tent com­pelling enough that sus­tomers go the extra dis­tance to seek out more infor­ma­tion about your com­pa­ny on their own! Above all else, ensure your sto­ry shines through when mar­ket­ing to your com­mu­ni­ty.
Make Readers Care about Your Cause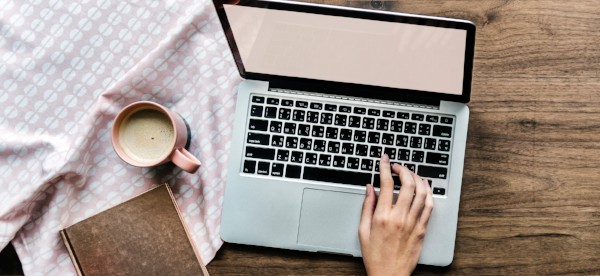 Don't under­es­ti­mate the pow­er of an atten­tion-grab­bing open­ing sen­tence! No mat­ter what kind of con­tent you're pro­duc­ing, hook your read­ers right off the bat. One cap­ti­vat­ing state­ment forces the audi­ence to read on, until final­ly, they've absorbed the impor­tant infor­ma­tion you were hop­ing to get across. By skip­ping the pedan­tic word­ing, your mate­ri­als will dis­play light, easy con­tent rather than bor­ing, force­ful blocks of text.
Play to your strengths by pro­mot­ing what makes your firm unique. Trust us, a strong begin­ning increas­es the like­li­hood that your read­ers will stick around until the end. Need some help get­ting start­ed? Pick a strat­e­gy from one of the three major rhetor­i­cal pil­lars: log­ic, cred­i­bil­i­ty, and emo­tion. Once you set the tone, the rest will fall into place. Whether it's a shock­ing sta­tis­tic, emo­tion­al­ly charged state­ment, or the start of a suc­cess sto­ry — lever­age your resources to cre­ate some­thing com­pelling.
Place a Trustworthy Face Behind Your Marketing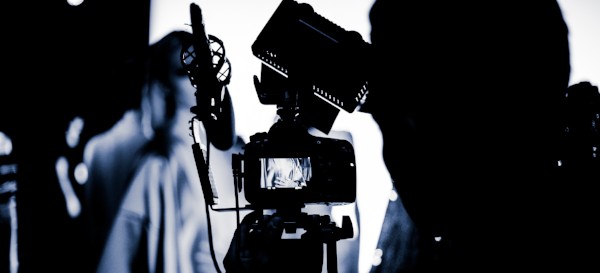 Relata­bil­i­ty is a huge dri­ving fac­tor when it comes to deci­sion mak­ing. So cre­ate a sto­ry that's as relat­able as pos­si­ble! One of the eas­i­est ways to do so is by lever­ag­ing real nar­ra­tives from real cus­tomers who've expe­ri­enced years of inter­ac­tion with your com­pa­ny. View­ers respond best when a trust­wor­thy face relays infor­ma­tion, because it human­izes your firm.
This can work to your ben­e­fit in more ways than one. Turn your search for sto­ries into a firm-wide com­pe­ti­tion, ask­ing indi­vid­u­als to sub­mit an anec­dote that reflects how your com­pa­ny impact­ed their lives. Get­ting the whole firm involved cre­ates pos­i­tive PR and a sense of cama­raderie around cam­pus. Plus, with dozens of sub­mis­sions to choose from, you'll ensure you've select­ed the most relat­able, inspir­ing, and riv­et­ing sto­ries to pro­pel your mar­ket­ing to suc­cess.
Get Creative on Each Platform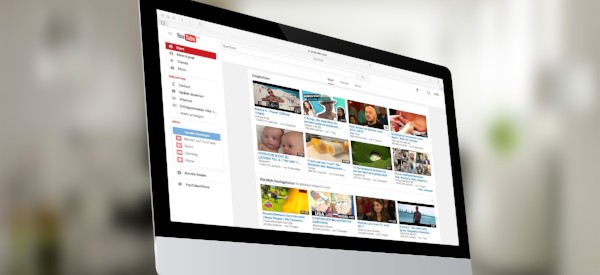 Tell sev­er­al dif­fer­ent sto­ries in sev­er­al dif­fer­ent ways across your media chan­nels. Keep your view­ers inter­est­ed by deliv­er­ing some­thing new on each plat­form. For exam­ple, YouTube may serve to share longer anec­dotes of cus­tomers who've had suc­cess with your insti­tu­tion. Insta­gram, on the oth­er hand, is an excel­lent place for pho­to jour­nal­ism. Share strik­ing images of your cam­pus and its pop­u­la­tion — using the cap­tion to briefly explain what the image depicts, and why view­ers should care.
When strate­giz­ing, first con­sid­er each plat­form and what types of posts work best with­in the chan­nel. Plan your con­tent with that thought in mind, ensur­ing that the mes­sage match­es the medi­um. Your audi­ence will be impressed by the vari­ety of mate­r­i­al, as new forms of sto­ry­telling take place across each plat­form.
Your company's con­tent strat­e­gy thrives when you place sto­ry­telling at the heart of your mar­ket­ing. Use your resources to effec­tive­ly reach view­ers and inspire them into tak­ing action. The more sin­cere your sto­ry­telling, the more atten­tion, prospects, and dona­tions you'll receive.
Reprint­ed from the Print Tech blog.