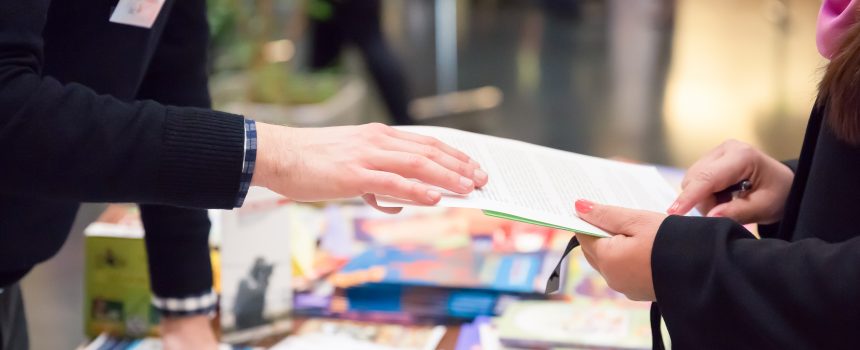 As time goes on, more people have chosen to gather their information from online resources rather than printed materials. You might be compelled to believe that this means print is not as important, but this is not the case.
As marketers we debate if digital media is more important than traditional print. Should you choose to funnel your marketing funds towards billboards, brochures and business cards? Is that money better off being used for online ads, social media posts and email marketing?
The truth is you should be using a combination of both!
Printing Is Important
Printed materials are valuable because they're tactile items. Banks offer brochures and pamphlets describing their services for the clients to use if they forget any of the information discussed during appointments. Students continue to use paper copies of notes to help them study online documents. These examples show that people tend to remember information if they can hold it in their hands.
Rack cards, direct mailers and flyers can help people remember your company's offerings and services. Businesses use printed signage for sales or specials to help customers easily identify the costs of items and where they're located.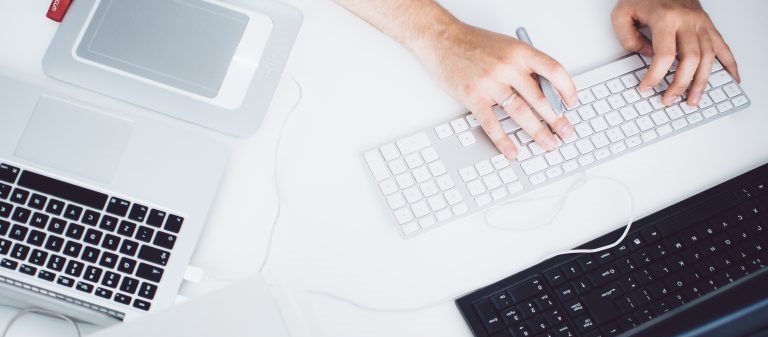 Connecting Print and Digital
It is important to make sure your printed materials tie back to your digital channels. This means the URL to your company's website should be listed on printed materials for easy searching. The same can be said for any social media channels, making it easy for anyone to stay connected with your company.
An example of this in a store that could include; coupon handouts with receipts, that also have a code usable for online purchases. That means you can convert an in-store purchase into an online opportunity.
Printing for Multiple Purposes
In a professional setting, business cards are still an industry standard to bring with you when attending meetings or networking events. That small printed rectangle is still your key to building relationships, getting people to recognize your company, visit your website or even view your e-portfolio.
Overall, the best practice for marketing is to capitalize on the methods that work best according to your industry. Instead of strictly using digital or traditional print advertising, it is better to combine the two. As a retail store, you may use digital platforms to notify prospective customers that a sale will be happening soon, then use print media to include special coupons and advertising on customers receipts so they'll return to your store for future purchases.
Choosing how to allot your marketing budget between the two categories of advertising depends on your target demographic. Don't dismiss print media to publish your messaging. Our lives are so saturated with digital content that print is actually a great way to make your business stand out!