A well thought out col­or scheme may have more pow­er over con­sumers than you think! With new tech­nol­o­gy, busi­ness­es of any size now have the abil­i­ty to apply vibrant palettes and design tech­niques to their mar­ket­ing mate­ri­als. Dis­cov­er why play­ing up cer­tain shades and tones may be advan­ta­geous for your com­pa­ny's incom­ing sales.
Color Psychology in Action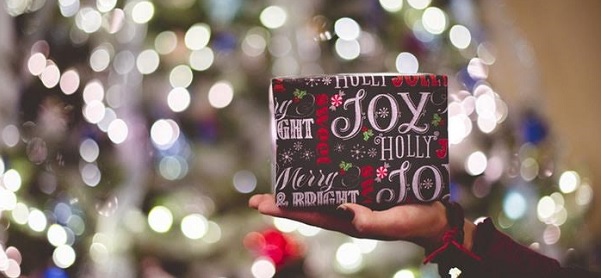 For years, mar­keters have relied on col­or psy­chol­o­gy to cre­ate logos, pro­mo­tion­al graph­ics, and store­fronts that evoke their desired effect. Set time aside to learn the emo­tion­al reac­tions con­sumers have to spe­cif­ic col­ors in order to lever­age sales. Don't know where to start? Try yel­low for opti­mism and warmth, blue for strength and trust, or green for growth and peace. When design­ing new col­lat­er­al, care­ful­ly con­sid­er the feel­ing you'd like to elic­it from view­ers, as they'll come to asso­ciate this sen­ti­ment with your com­pa­ny in gen­er­al. While it's impos­si­ble to under­stand every cus­tomer's intent, appeal­ing to emo­tions through col­or the­o­ry is a strong place to start!
Keep Your Mailer Out of the Junk Pile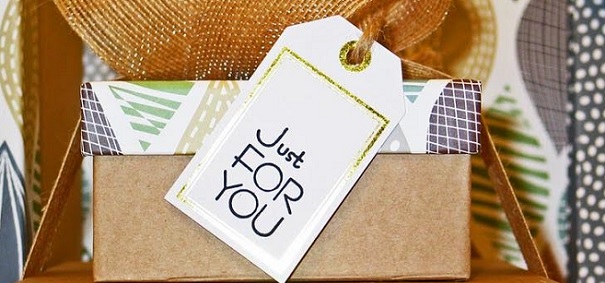 If your mar­ket­ing mate­r­i­al blends in with the bunch, cus­tomers may dis­card your work before giv­ing it a sec­ond glance. Junk mail tends to look rather bland. Avoid fol­low­ing suit by think­ing out­side of the box dur­ing the plan­ning phase. Cre­ate an intrigu­ing enve­lope or a post­card design that pops out from the pile! Try using col­ored paper, bright white text, and per­son­al­iz­ing your mail pieces to jazz up run-of-the-mill mail.
Make Your Brand Memorable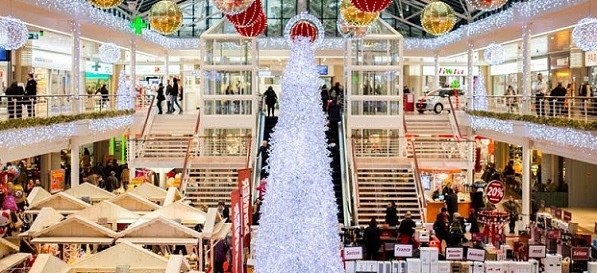 Apply your brand col­ors as cre­ative­ly as pos­si­ble when design­ing col­lat­er­al. This may mean adding anoth­er hue to your col­or scheme or cre­at­ing a new logo or graph­ic to coor­di­nate with your palette. Exe­cute tech­niques that will stick out in the minds of con­sumers, mak­ing them more like­ly to remem­ber and pur­chase your prod­uct. Don't for­get to include a call-to-action along with a cohe­sive logo and design — con­sis­ten­cy is key!
Know­ing the pow­er­ful impact col­or can have on buy­ing behav­ior, give a lit­tle extra thought to your next design project. Con­sid­er the emo­tion you hope to pro­voke, and uti­lize cor­re­spond­ing col­ors in ways that grab audi­ence atten­tion.
Reprint­ed from the Print Tech blog.