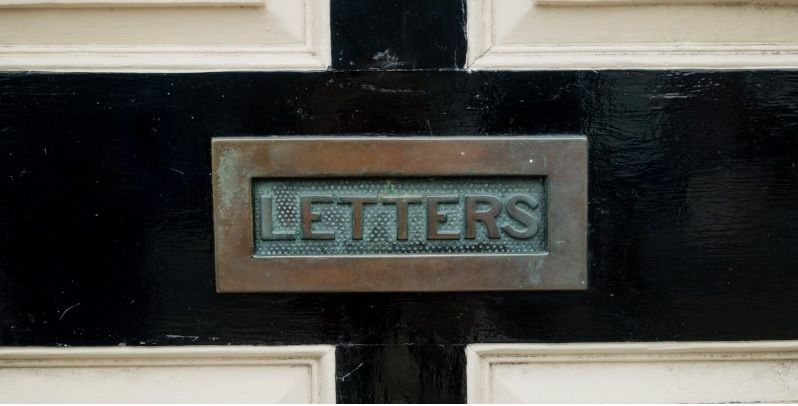 If you're not already in the habit of send­ing a reg­u­lar newslet­ter, it's time to get the ball rolling! More and more, prospects care not just about the prod­ucts they buy, but the brands behind them. Print Tech's very own in-house newslet­ter, Print Tech Advi­sor, has served as an effec­tive space to pro­mote ser­vices while show­ing off our brand voice. Using our expe­ri­ence, we've com­piled the key rea­sons for send­ing month­ly newslet­ters to the homes of your con­sumers.
Nurture Prospects on a Regular Basis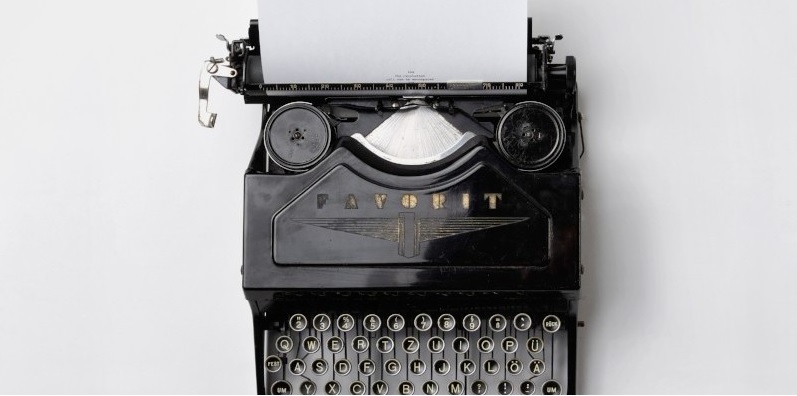 Use your newslet­ter as an excuse to com­mu­ni­cate with poten­tial cus­tomers reg­u­lar­ly. Repeat­ed com­mu­ni­ca­tion, whether month­ly or quar­ter­ly, will keep your name top of mind when it comes to mak­ing a pur­chas­ing deci­sion. Take this as an oppor­tu­ni­ty to show off your com­pa­ny per­son­al­i­ty as well! Read­ers can eas­i­ly deter­mine whether your busi­ness is a good fit for them based on tone and con­tent of your let­ter.
Grow Personal Relationships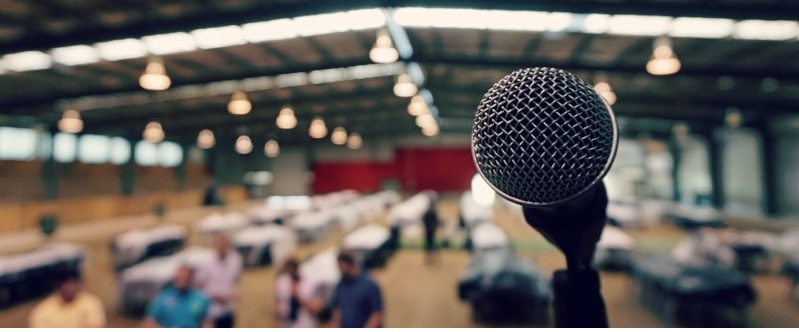 Newslet­ters enable com­pa­nies to build stronger rela­tion­ships with poten­tial cus­tomers. Invite prospects to meet you face-to-face by includ­ing upcom­ing com­pa­ny events in the bulletin's side­bar. Events act as a great way to meet your client base in a pres­sure-free sit­u­a­tion. See­ing your com­pa­ny cul­ture at work may even con­vince cus­tomers to sched­ule a for­mal meet­ing with you ASAP.
Keep Customers in the Know

Think of the biggest, most notable brands, like Google, Dis­ney, and Ama­zon. We love their ser­vices, and often want to learn more about their cul­ture, per­son­al­i­ty, and ongo­ing work. Estab­lish this kind of intrigue in your own newslet­ters, and prospects will look for­ward to receiv­ing month­ly updates.
As for your loy­al cus­tomers – they already love your brand, and like­ly won­der what you're up to. A sim­ple update every so often appeas­es their curios­i­ty and keeps them think­ing about what your next move will be.
Show Transparency

Newslet­ters serve as the per­fect plat­form to talk hon­est­ly with your cus­tomers, mak­ing them feel more invest­ed in your com­pa­ny. Buy­ers love trans­par­ent and social­ly respon­si­ble busi­ness­es that build trust with their clien­tele. Add a blurb about what you're doing to give back to the com­mu­ni­ty. Or if need be, use your bul­letin as a space to apol­o­gize for a recent sna­fu or over­sight. Cus­tomers val­ue sin­cer­i­ty over per­fec­tion, and pre­fer to see the human side of your com­pa­ny!
Next time you're look­ing to strength­en your company's com­mu­ni­ca­tion, look no fur­ther. A sim­ple month­ly newslet­ter may be all you need to start a con­ver­sa­tion and nur­ture leads! Stay on customer's radars with this gen­tle reminder to give you a call, revis­it your store, or make an appoint­ment. Don't for­get to keep you eyes peeled for the month­ly Print Tech Advi­sor for more print­ing tips, tricks, and best prac­tices.
Ran orig­i­nal­ly in Print Tech blog.