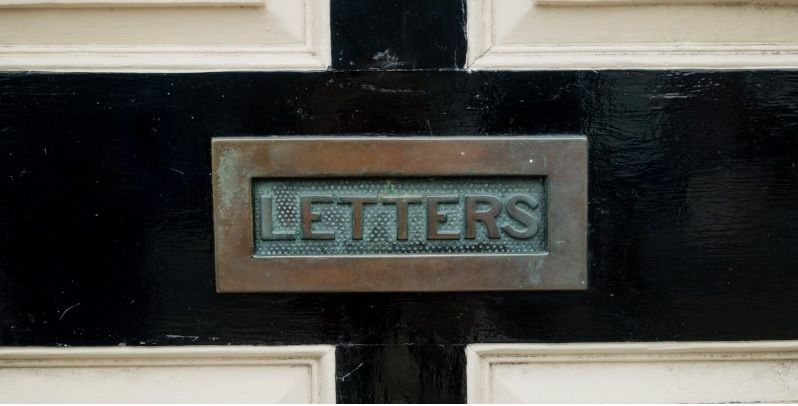 If you're not already in the habit of sending a regular newsletter, it's time to get the ball rolling! More and more, prospects care not just about the products they buy, but the brands behind them. Print Tech's very own in-house newsletter, Print Tech Advisor, has served as an effective space to promote services while showing off our brand voice. Using our experience, we've compiled the key reasons for sending monthly newsletters to the homes of your consumers.
Nurture Prospects on a Regular Basis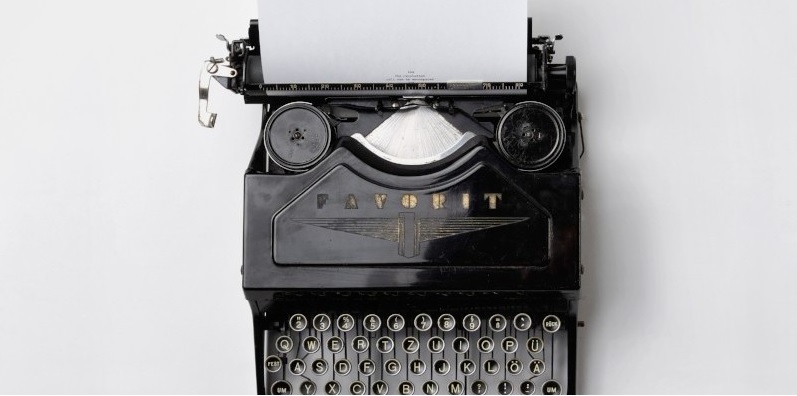 Use your newsletter as an excuse to communicate with potential customers regularly. Repeated communication, whether monthly or quarterly, will keep your name top of mind when it comes to making a purchasing decision. Take this as an opportunity to show off your company personality as well! Readers can easily determine whether your business is a good fit for them based on tone and content of your letter.
Grow Personal Relationships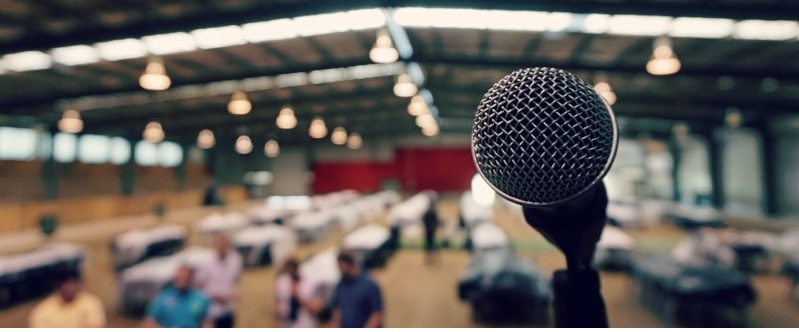 Newsletters enable companies to build stronger relationships with potential customers. Invite prospects to meet you face-to-face by including upcoming company events in the bulletin's sidebar. Events act as a great way to meet your client base in a pressure-free situation. Seeing your company culture at work may even convince customers to schedule a formal meeting with you ASAP.
Keep Customers in the Know

Think of the biggest, most notable brands, like Google, Disney, and Amazon. We love their services, and often want to learn more about their culture, personality, and ongoing work. Establish this kind of intrigue in your own newsletters, and prospects will look forward to receiving monthly updates.
As for your loyal customers – they already love your brand, and likely wonder what you're up to. A simple update every so often appeases their curiosity and keeps them thinking about what your next move will be.
Show Transparency

Newsletters serve as the perfect platform to talk honestly with your customers, making them feel more invested in your company. Buyers love transparent and socially responsible businesses that build trust with their clientele. Add a blurb about what you're doing to give back to the community. Or if need be, use your bulletin as a space to apologize for a recent snafu or oversight. Customers value sincerity over perfection, and prefer to see the human side of your company!
Next time you're looking to strengthen your company's communication, look no further. A simple monthly newsletter may be all you need to start a conversation and nurture leads! Stay on customer's radars with this gentle reminder to give you a call, revisit your store, or make an appointment. Don't forget to keep you eyes peeled for the monthly Print Tech Advisor for more printing tips, tricks, and best practices.
Ran originally in Print Tech blog.