For any business, establishing a strong message allows customers to form an opinion and determine the value of your services. When reflecting your brand through your logo, marketing materials, or company culture, the message conveyed must be consistent.
Follow our tips to ensure your company stays on-brand in all of its marketing efforts.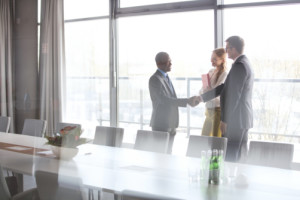 Messaging That Matters
Outline your company's mission and characteristics, before using those insights to craft a voice for your brand. Don't be inconsistent! If you've identified your voice as "friendly," ensure each company statement sounds undeniably welcoming. The rest of your material should follow suit.
Create a logo and design style that compliments the friendliness you put forth in your messaging with bright colors and enticing font. Consistency across the board helps customers recognize your brand overtime.  Have you felt a lack of purpose in your marketing materials lately? It's probably time to update your collateral!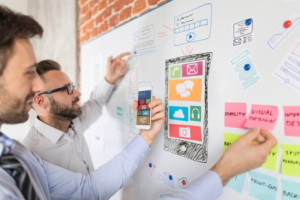 Make Your Message Known
By repeating one strong message throughout your marketing efforts, your mission can cut through the clutter to stick with consumers as they make purchasing decisions.  What you choose to communicate doesn't have to be lengthy, but it should always reflect your company's core values. What products are you known for? What services do customers seek when they reach out to your company?
Once you identify this, create a straight-to-the-point brand message that can be expressed through all media channels.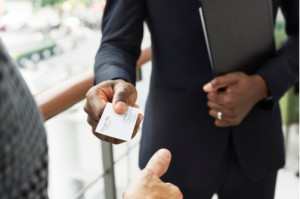 Marketing Conveys Your Brand
Once you've created a message and identified how to make that message known, try implementing your marketing strategy to raise awareness!  Fresh new mailers, glossy pamphlets, and eye-catching business cards can create a re-vamped image your customers will love.
Take advantage of Print Tech's digital color printing, design department, and mailing services for a look that'll place your brand into the spotlight.
Consistent, on-brand messaging can greatly impact the success of your company.  
Reprinted from the Blog of Print Tech.