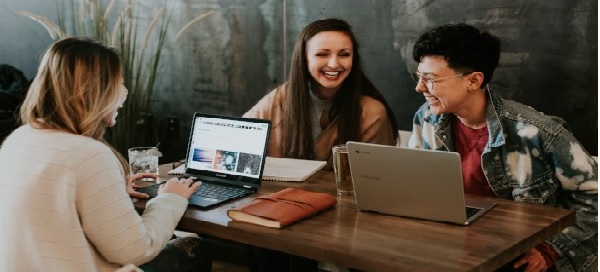 Mar­keters often wor­ry about mas­ter­ing Millen­ni­al pur­chas­ing pat­terns. But what about Gen­er­a­tion Z? Cat­e­go­rized as any­one born between 1995 and 2012, this group is espe­cial­ly impor­tant to uni­ver­si­ties look­ing to enroll new stu­dents. With many on the cusp of adult­hood, how can col­leges make sure their mar­ket­ing is up-to-par with the gen­er­a­tion that knows the dig­i­tal world by heart? Learn how to reach out and fos­ter engage­ment while mar­ket­ing what your insti­tu­tion has to offer.
Don't Shy away from User Generated Content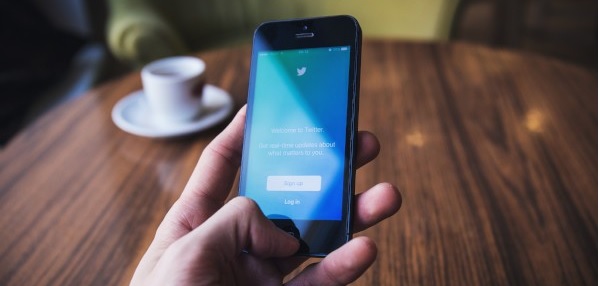 As they say, con­tent is king. Blog posts, Tweets, newslet­ters and the like all work togeth­er to pro­mote your uni­ver­si­ty. Get the cam­pus com­mu­ni­ty involved dur­ing your next cam­paign! Use mate­r­i­al writ­ten or designed by stu­dents and pro­fes­sors to show­case the insti­tu­tion. Not only does this expand your marketing's cre­ative range, it also gives incom­ing stu­dents a first-hand per­spec­tive. This behind-the-scenes viewfeels more authen­tic to Gen Z con­sumers, who are often skep­ti­cal of mar­ket­ing ploys. High­light your per­son­al­i­ty in the most hon­est way pos­si­ble by employ­ing the work of those who live and breathe uni­ver­si­ty life on a dai­ly basis.
Get Comfortable with the Video Marketing Trend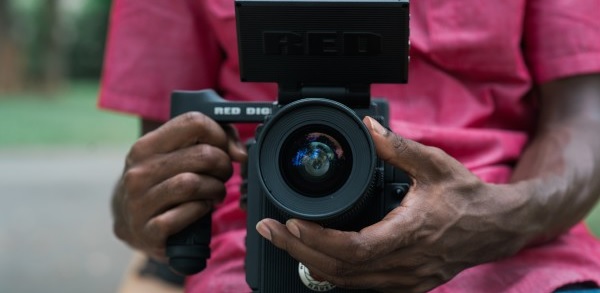 The use of video con­tent and live stream­ing has become a pow­er­ful mar­ket­ing tac­tic used to gain audi­ence atten­tion. And video is even more promi­nent in the lives of Gen­er­a­tion Z. Grow­ing up in the age social media, they often like to see what's hap­pen­ing in real-time. But if you aren't cap­tur­ing their atten­tion in the appro­pri­ate time-span, you risk los­ing them to the next excit­ing post that comes along. Try pro­mo­tion­al videos to show off your depart­ments, inter­views with promi­nent uni­ver­si­ty fig­ures, and live-streamed cam­pus events. Show­ing the best parts of your insti­tu­tion will both enter­tain and attract Gen Z, mak­ing them feel a part of uni­ver­si­ty life before arrival. The more stu­dents are able to visu­al­ize them­selves on cam­pus, the more like­ly they are to enroll.
Master the Mobile Sphere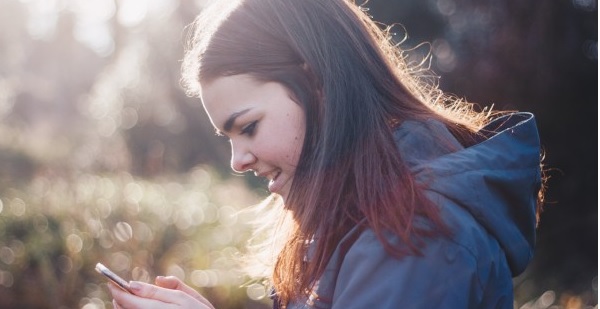 It's no sur­prise that Gen­er­a­tion Z defaults to mobile rather than desk­top tech­nol­o­gy. As more and more con­sumers begin access­ing the inter­net on phones and tablets, build your plat­forms with mobile expe­ri­ence in mind. All dig­i­tal ads, pam­phlets, and pro­files should be designed with easy-to-read font and high res­o­lu­tion images fit for small­er screens. As well, opti­mize your web­site with a nav­i­ga­tion­al home page and acces­si­ble tabs, so users don't have to search high and low for infor­ma­tion. Gen Z likes to find what they're look­ing for quick­ly. Ensure online mate­ri­als load rapid­ly, and any call-to-actions are placed with­in imme­di­ate eye-shot.
Maintain a Socially Responsible Reputation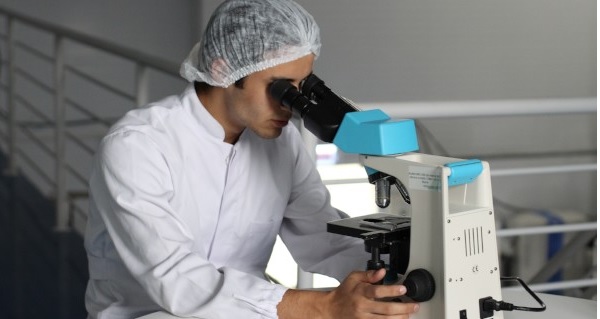 In the Inter­net age, main­tain­ing a pos­i­tive rep­u­ta­tion is every­thing. Gen­er­a­tion Z is espe­cial­ly keen on insti­tu­tions who go above and beyond to make a dif­fer­ence in the com­mu­ni­ty. Show how your uni­ver­si­ty does just that! Fos­ter a space where stu­dents can flex their altru­is­tic mus­cles by empha­siz­ing on-cam­pus oppor­tu­ni­ties to vol­un­teer. Shine a light on your own good deeds, too. Gen Z favors schools work­ing to make the world a bet­ter place, whether through research, dona­tions, or part­ner­ships. Make a self­less effort to give back!
Reprint­ed from the Print Tech blog.