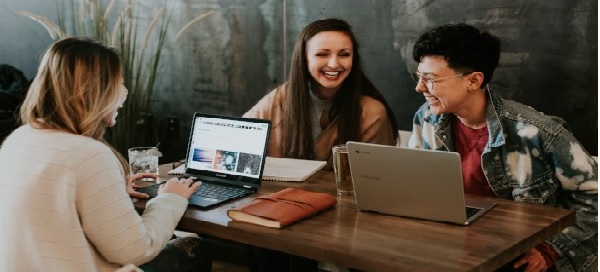 Marketers often worry about mastering Millennial purchasing patterns. But what about Generation Z? Categorized as anyone born between 1995 and 2012, this group is especially important to universities looking to enroll new students. With many on the cusp of adulthood, how can colleges make sure their marketing is up-to-par with the generation that knows the digital world by heart? Learn how to reach out and foster engagement while marketing what your institution has to offer.
Don't Shy away from User Generated Content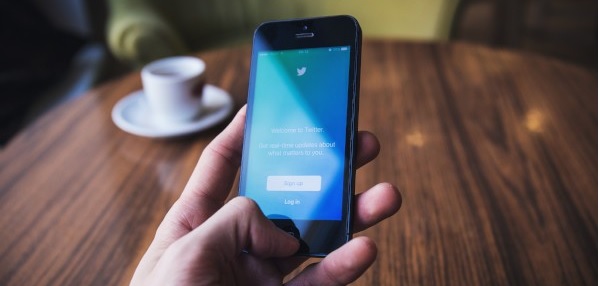 As they say, content is king. Blog posts, Tweets, newsletters and the like all work together to promote your university. Get the campus community involved during your next campaign! Use material written or designed by students and professors to showcase the institution. Not only does this expand your marketing's creative range, it also gives incoming students a first-hand perspective. This behind-the-scenes viewfeels more authentic to Gen Z consumers, who are often skeptical of marketing ploys. Highlight your personality in the most honest way possible by employing the work of those who live and breathe university life on a daily basis.
Get Comfortable with the Video Marketing Trend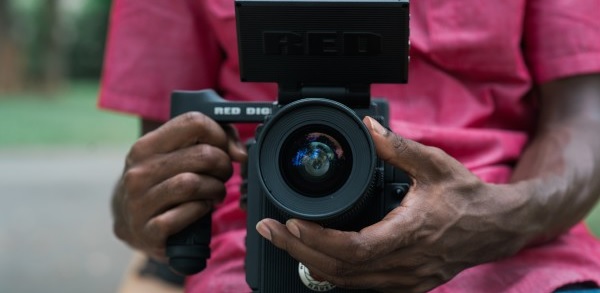 The use of video content and live streaming has become a powerful marketing tactic used to gain audience attention. And video is even more prominent in the lives of Generation Z. Growing up in the age social media, they often like to see what's happening in real-time. But if you aren't capturing their attention in the appropriate time-span, you risk losing them to the next exciting post that comes along. Try promotional videos to show off your departments, interviews with prominent university figures, and live-streamed campus events. Showing the best parts of your institution will both entertain and attract Gen Z, making them feel a part of university life before arrival. The more students are able to visualize themselves on campus, the more likely they are to enroll.
Master the Mobile Sphere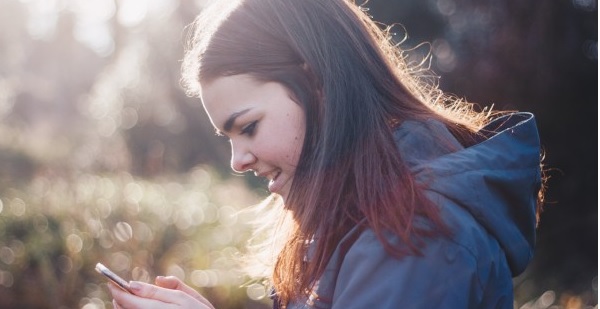 It's no surprise that Generation Z defaults to mobile rather than desktop technology. As more and more consumers begin accessing the internet on phones and tablets, build your platforms with mobile experience in mind. All digital ads, pamphlets, and profiles should be designed with easy-to-read font and high resolution images fit for smaller screens. As well, optimize your website with a navigational home page and accessible tabs, so users don't have to search high and low for information. Gen Z likes to find what they're looking for quickly. Ensure online materials load rapidly, and any call-to-actions are placed within immediate eye-shot.
Maintain a Socially Responsible Reputation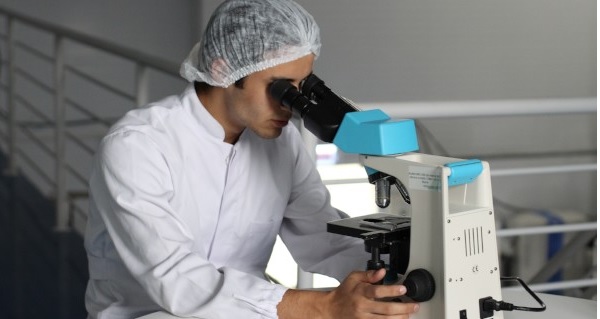 In the Internet age, maintaining a positive reputation is everything. Generation Z is especially keen on institutions who go above and beyond to make a difference in the community. Show how your university does just that! Foster a space where students can flex their altruistic muscles by emphasizing on-campus opportunities to volunteer. Shine a light on your own good deeds, too. Gen Z favors schools working to make the world a better place, whether through research, donations, or partnerships. Make a selfless effort to give back!
Reprinted from the Print Tech blog.